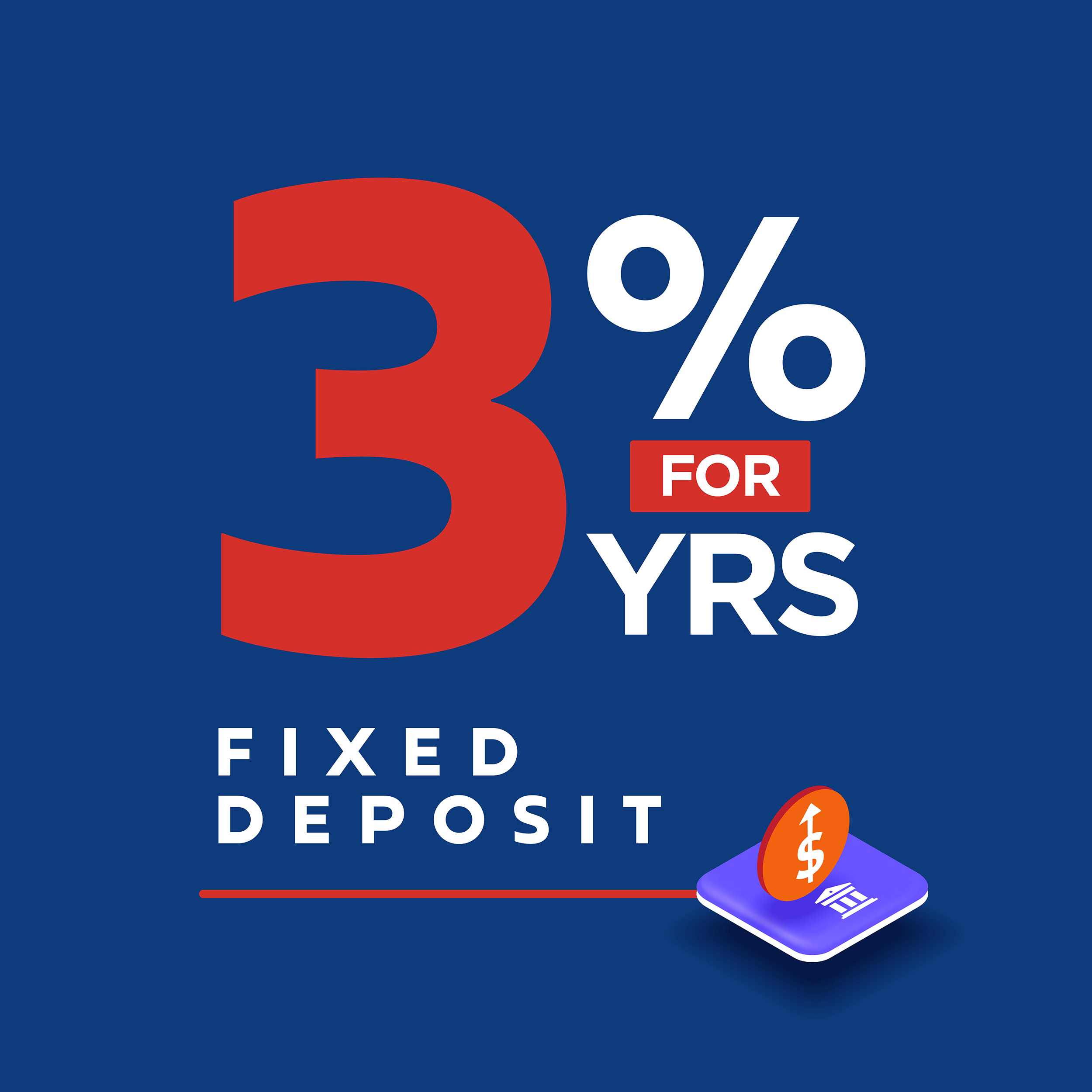 Earn 3% Interest per Year
Open a new Fixed Deposit account with $50,000 or above for 3 years at ANSA Merchant Bank or ANSA Bank.
Fixed Deposits are a safe way to invest your money to get guaranteed returns. Up to TT$125,000 is covered by deposit insurance from the Deposit Insurance Corporation (DIC) of Trinidad and Tobago.
This offer is available for a limited time only and is open to both new and existing customers*
*Existing customers must open a new Fixed Deposit account (additional funds) to take advantage of this offer.
Apply Now
View FAQs
START YOUR INVESTMENT TODAY
Frequently Asked Questions