PRODUCTS
Treasury and
Foreign Exchange
Risk, Return, or Liquidity – What Whets Your Appetite?
As you contemplate where to put your money to work, you first need to decide on your appetite for risk.

GET STARTED
The Treasury team at ANSA Merchant Bank can guide you to make the best decisions for your unique circumstances.
Our Treasury Desk deals exclusively with:
Fixed Deposits are a safer and more predictable way to grow your savings and manage your risk. That's because you are guaranteed the interest rate offered over the whole of the agreed period.
Once a Fixed Deposit is established, you are protected from market fluctuations during the locked-in period.
You can also choose when to receive payments from the interest earned – monthly, quarterly, semi-annually or annually.
Always be careful of institutions that offer artificially high interest returns. Your hard earned money could be at risk. If the worst happens, Deposit Insurance may only guarantee payment of up to TT$125,000.
The Treasury experts at ANSA Merchant Bank Limited are here to help you make informed decisions based on your appetite for risk.
GET STARTED
VIEW RATES
VIEW FAQs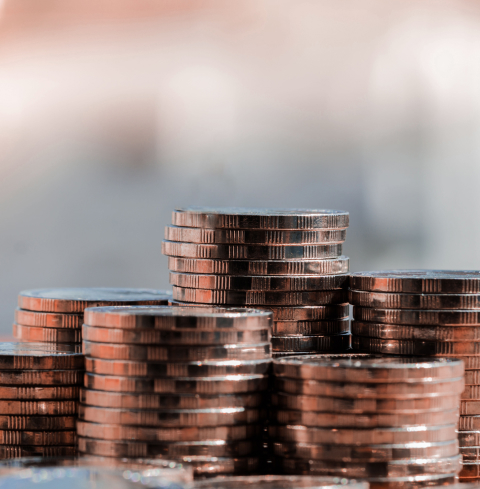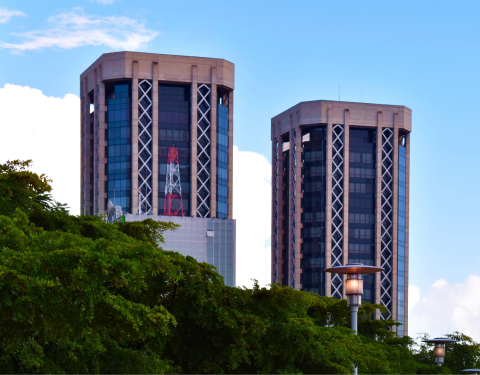 We are an authorised broker/dealer of Treasury Bills issued by The Central Bank of Trinidad and Tobago.
Treasury Bills are short-term Government debt instruments. You can choose for your Bill to mature in 3 months, six months or one year. Treasury Bills will give you a guaranteed yield, but offer a slightly lower rate than fixed deposits. They are protected by the Government of Trinidad and Tobago.
If your appetite is for safety rather than risk, we can submit a request to the Central Bank on your behalf, and work to get you the best rates available. 
GET STARTED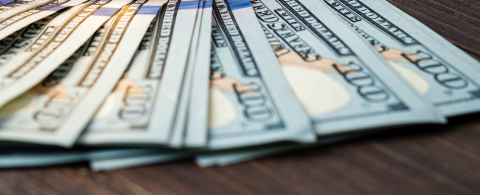 Whether your appetite is for risk, return, or liquidity, the Treasury Desk at ANSA Merchant Bank is here to help you make the smartest decisions and achieve the best financial returns.
Frequently Asked Questions
Check out our

Help Centre
Get the latest news, straight to your inbox